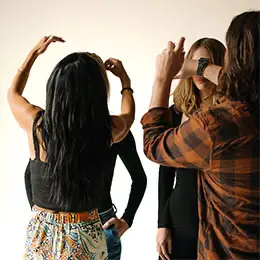 Beauty extends beyond the chair. While you will receive the highest best quality products with us we want you to be able to keep the longevity of your service at home. By using the products our designers suggest for you.
evo
We are one of the first salons in Utah to carry evo hair care products.
Evo is "doing the right thing".
Free from sulfates, paragons, sea, tea, propylene, glycol and gluten. Tested on Humans and have the cruelty-free peta accreditation to prove it. Evo uses green pe and per plastics to help reduce the carbon footprint. Also using certified recyclable paper and hardwood for their brushes. All vegan free with the exception of 3 products.
We are so delighted to share evo with you and are sure that you will love it as much as we do.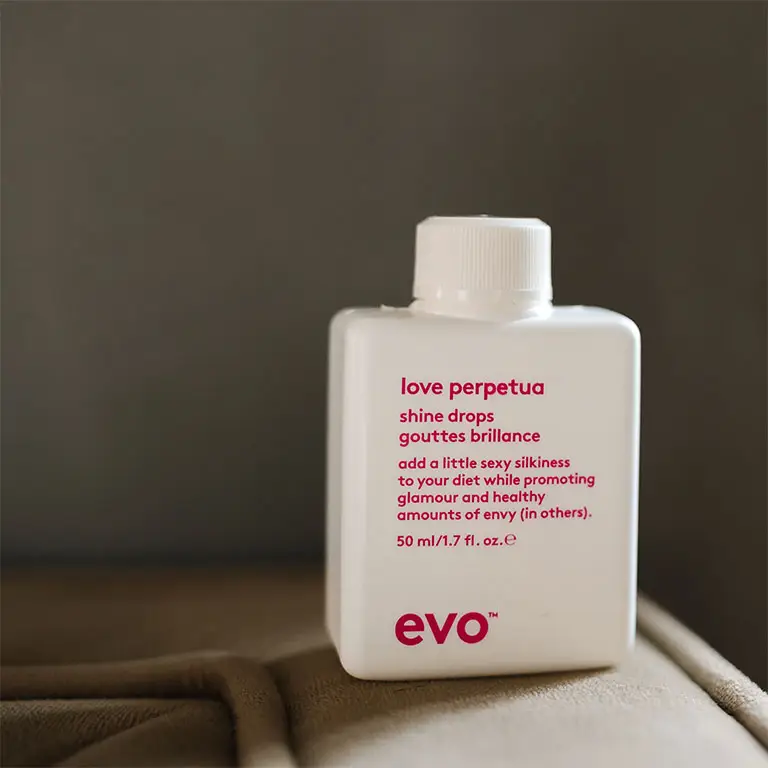 Schedule Your Experience Today
If you would like to schedule with a stylist who is not listed please call us at 801-642-2343.